Commissions
Can't find the painting you're looking for? Let me customise that special piece just for you. Where possible I offer a personal consultancy at your home or office.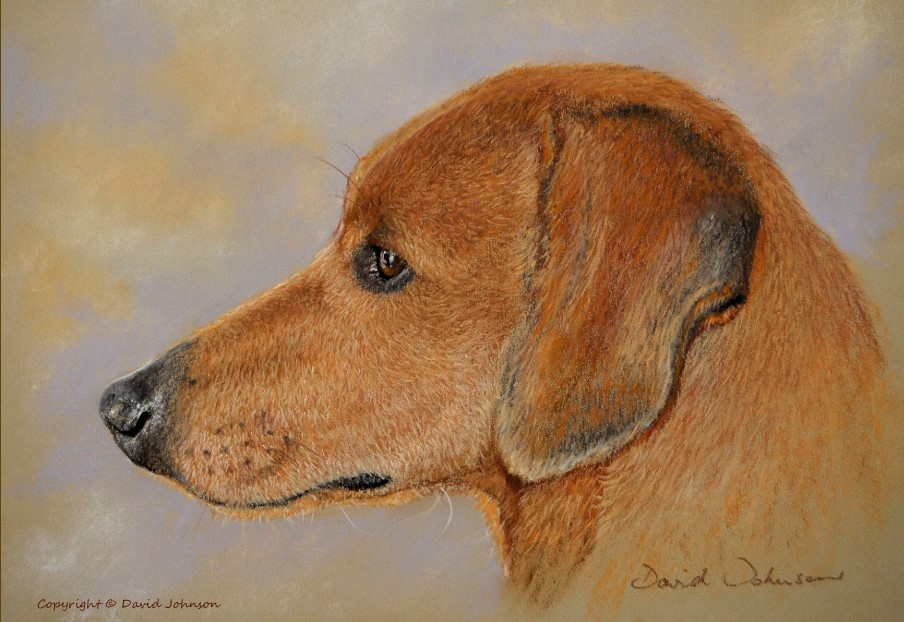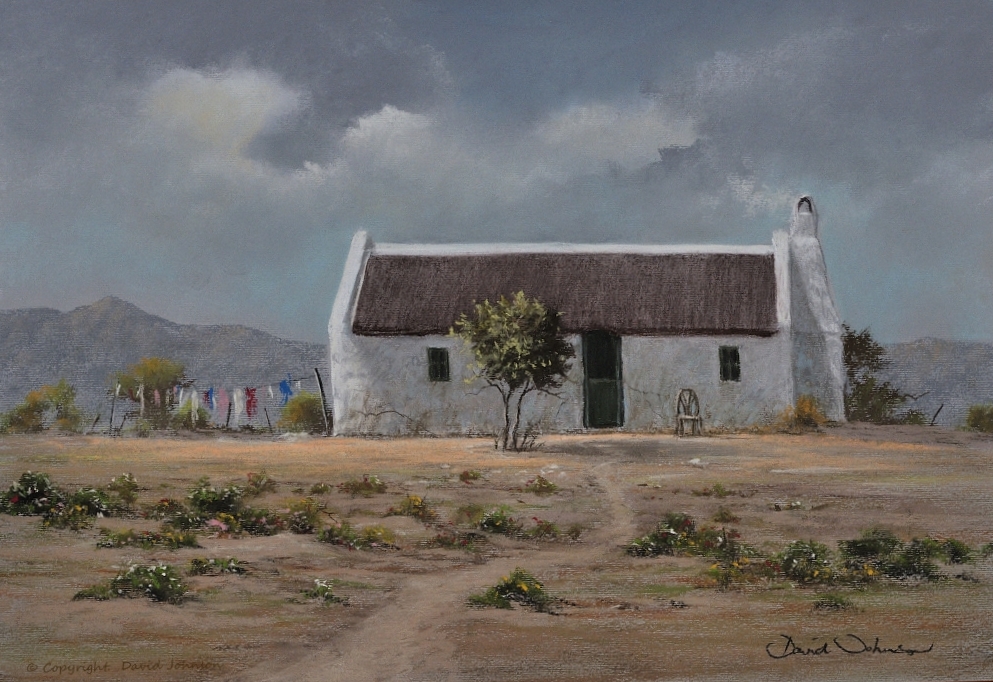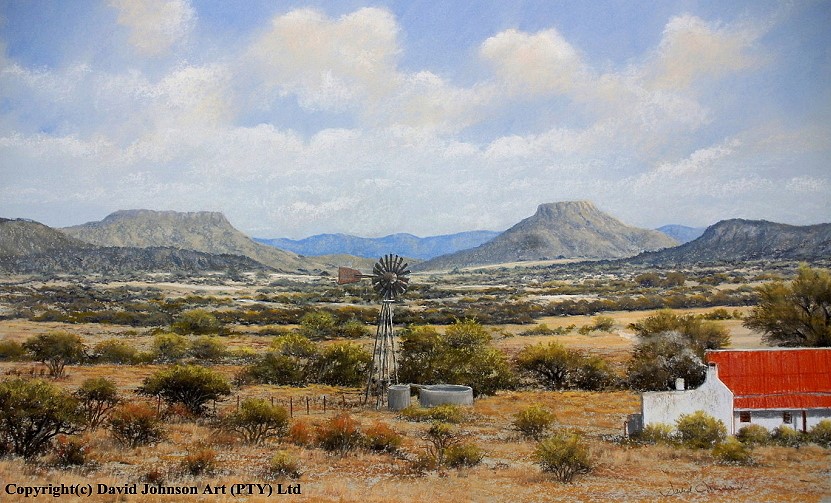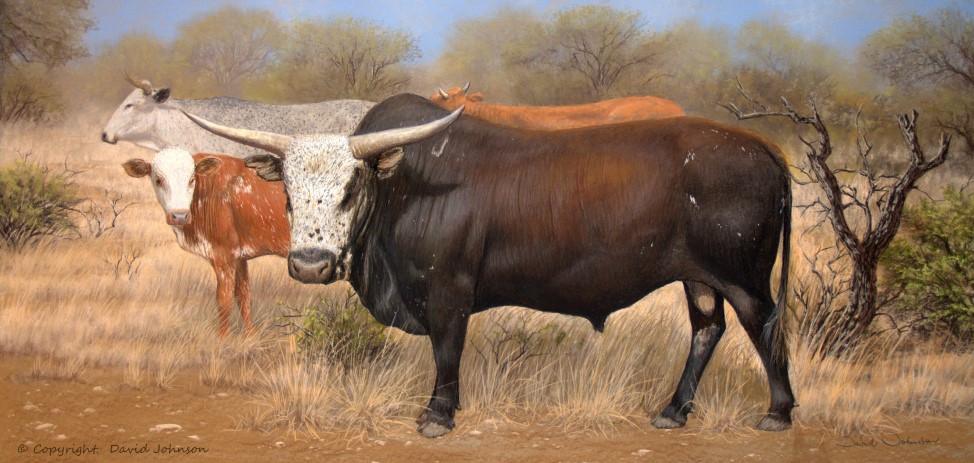 How it works:
Get in touch with me either by phoning or email.
Ensure the correct size of the artwork for the wall space where it will hang.
If I have nothing suitable in stock then together we will customise a picture either using your own or my own photographs. I will then adapt a piece from my portfolio or by working out an appropriate theme as shown in the examples below.
In the case of a painting to be done of your farm, game farm, livestock or pets I prefer to take my own pictures, therefore I am prepared to travel. If the location is outside of the Gauteng area, a nominal traveling expense will be negotiated.
I also help to establish the correct framing for the painting to compliment your décor.
The result is an artwork piece that adheres to your requirements and brings endless amounts of joy.
My condition of sale is that you must be completely happy with the product I provide.